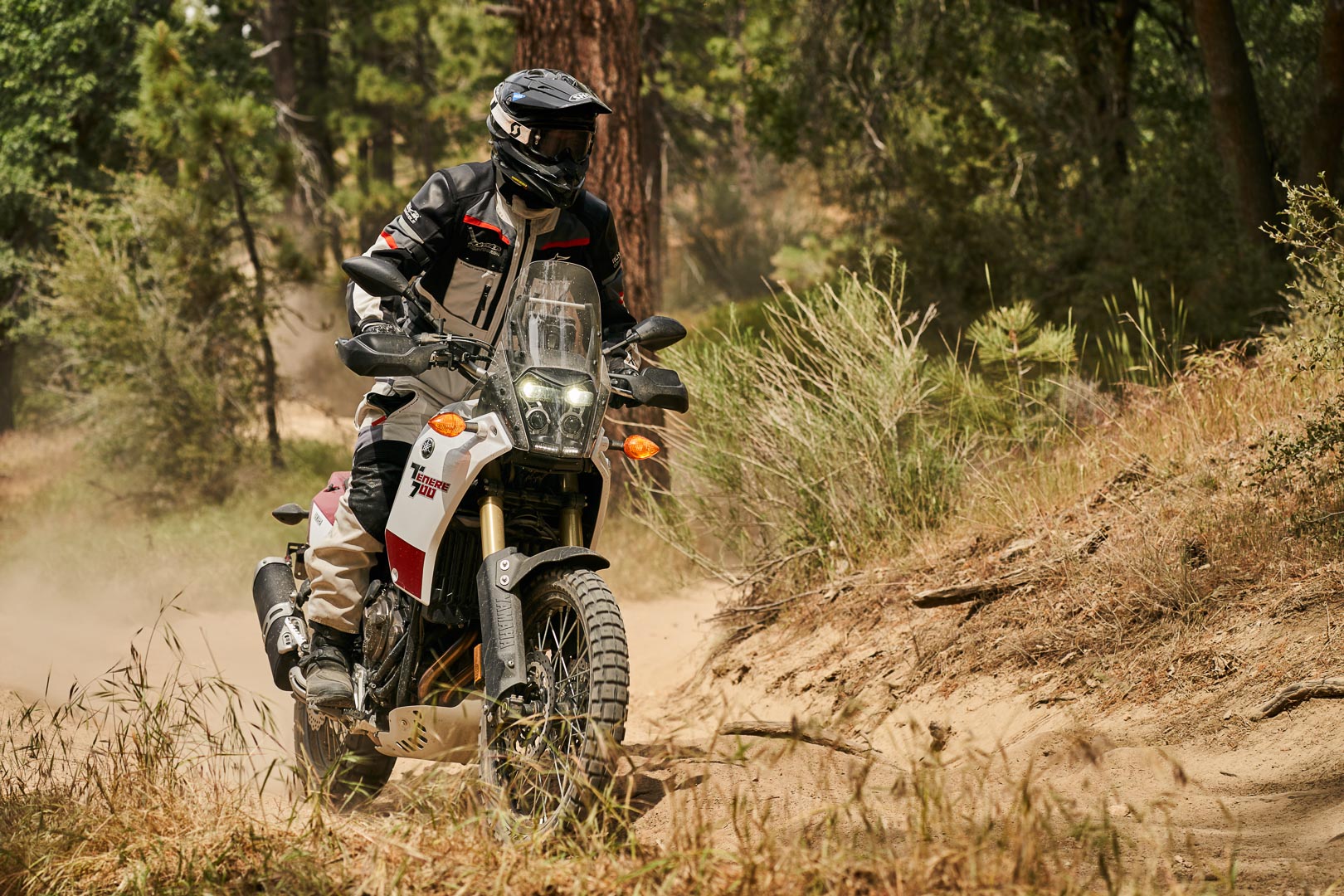 Australia has the best backyard in the world for motorcycle Adventure Riding, but do you have the Skills?
Our offroadSKILLS by Riders Academy, we cater for all levels of riding from off road beginner to the more experienced adventure rider looking to brush on up technique.
Adventure riding is all about going anywhere, on all roads and surfaces including tar-seal, gravel, clay, mud, bull-dust, mountain passes, forest trails & goat tracks.
This requires combining riding techniques from road riding, enduro, and trials.
Our purpose-built off-road adventure training center at Sydney Motorsport Park is not only convenient but perfect for fast tracking the skills essential to thrive on your outback ride.
Our off road instructors will demonstrate the correct riding techniques and then provide one on one direct feedback each time you practice the drill in a small group teaching environment.
The full day course provides training including:
Body position & slow speed manoeuvres
Braking
Sand & gravel traps
Hills & camber loop
Turn on hill
Cornering
Logs – Wheelies
Lunch
Upcoming
offroad

SKILLS Events